Long Island Custom Wedding Cakes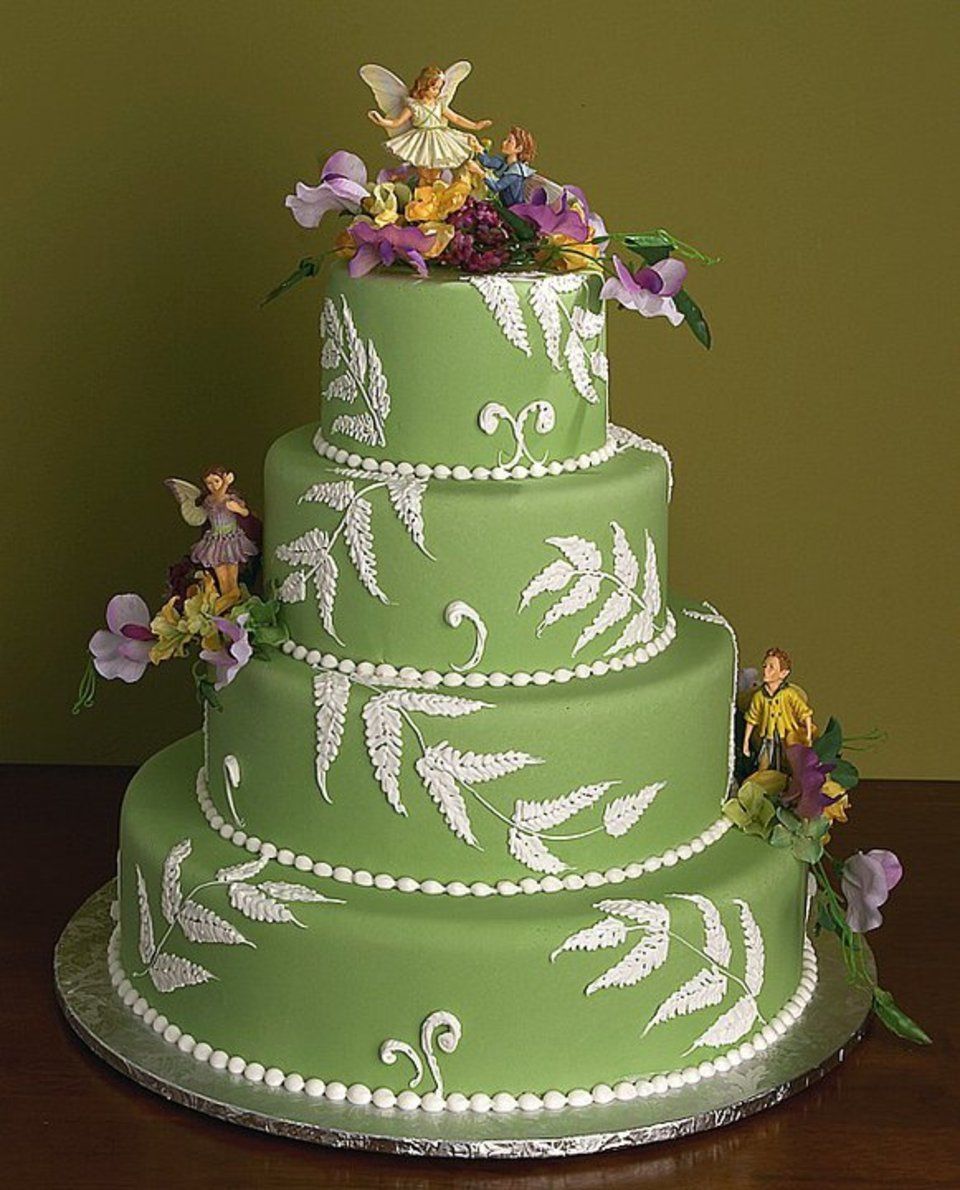 Our custom wedding cakes are the perfect way to complete your perfect day!

At Ian's Designer Cakes, we know that everything needs to be perfect on your wedding day. That's why each wedding cake we create is carefully prepared exactly to your specifications. Let us create the wedding cake of your dreams, exactly how you always imagined it. You can choose your design, number of tiers, fillings and decorations. Contact us today to learn more about our affordable custom wedding cakes for your Long Island wedding.